Incoming: Level I Exam Result!
By Arif Irfanullah, CFA
---
Posted on 24-01-17 at 3:12 pm
---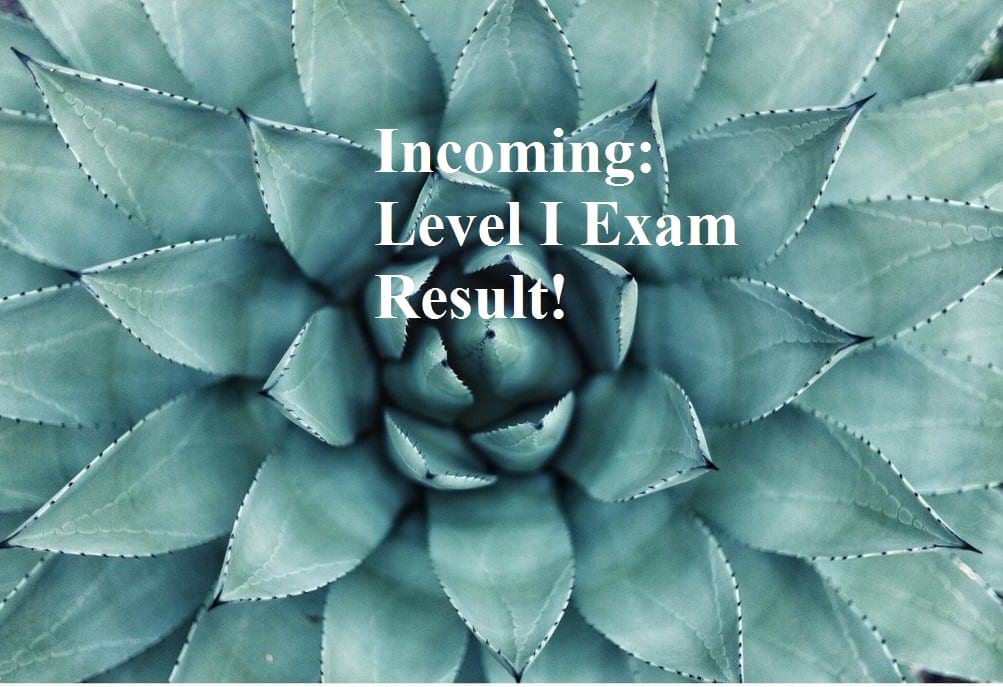 ---
Dear December Level I Candidate,
I am sure that you are anxious about your upcoming exam result. Level I is the first step on the road to the CFA® charter so everyone is hopeful for a pass email!
You will either experience the thrill of passing or the agony of failure.
Read my advice blogs on how to interpret your results and what to do next.
Best regards,
Arif Irfanullah, CFA
---