23 Level I (2023)
2023 Level I CFA Prep packages are ready for sale!
Study Notes and Videos are updated using the 2023 CFA Program curriculum.
IFT gets early access to the curriculum so we can be ready to help you prepare as soon as you register for the 2023 exam.
The exam curriculum is vast, so don't delay and begin your journey to exam success today with IFT!
Visit the CFA Institute website for more information about exam registration
Level I (2023) Basic Package 2023
* Validity: 2023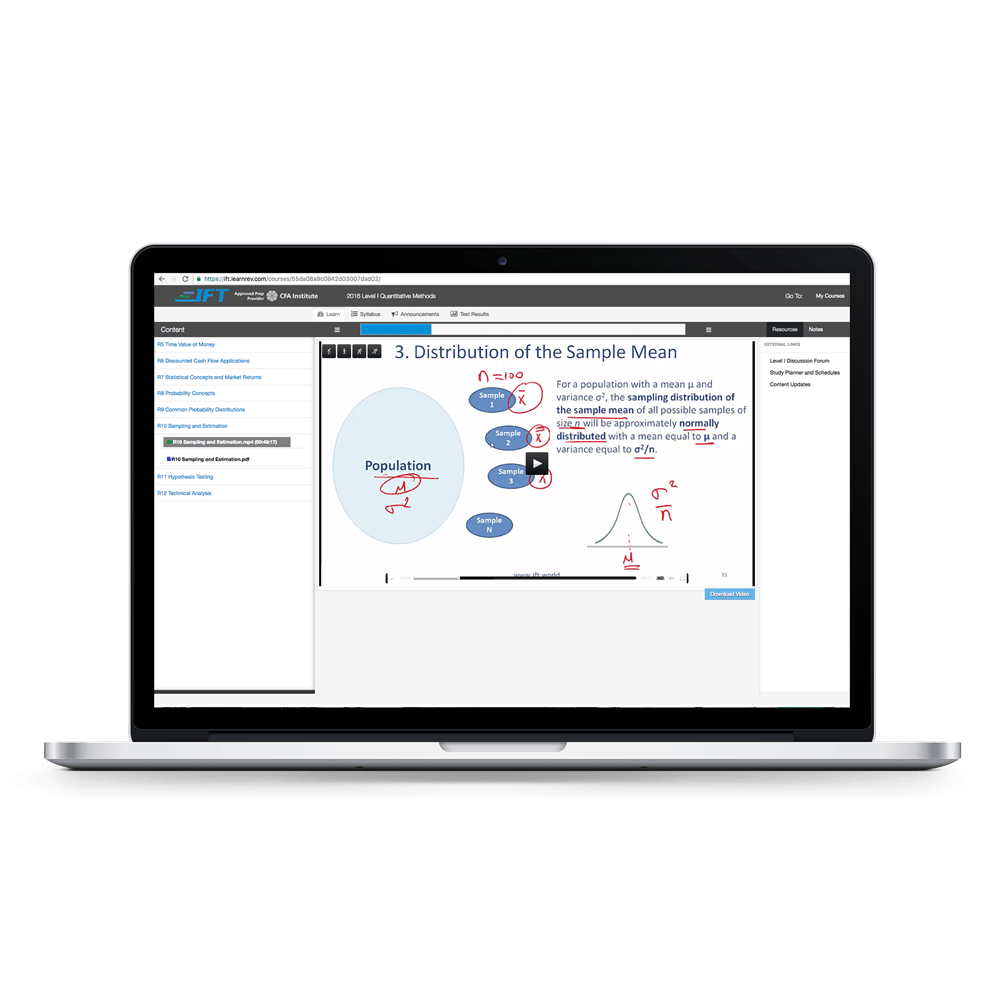 Execute IFT's Prep Strategy with the Basic Package. You will master the Level I curriculum active learning Videos, Practice, and Tests.
Level I (2023) Basic Plus 2023
* Validity: 2023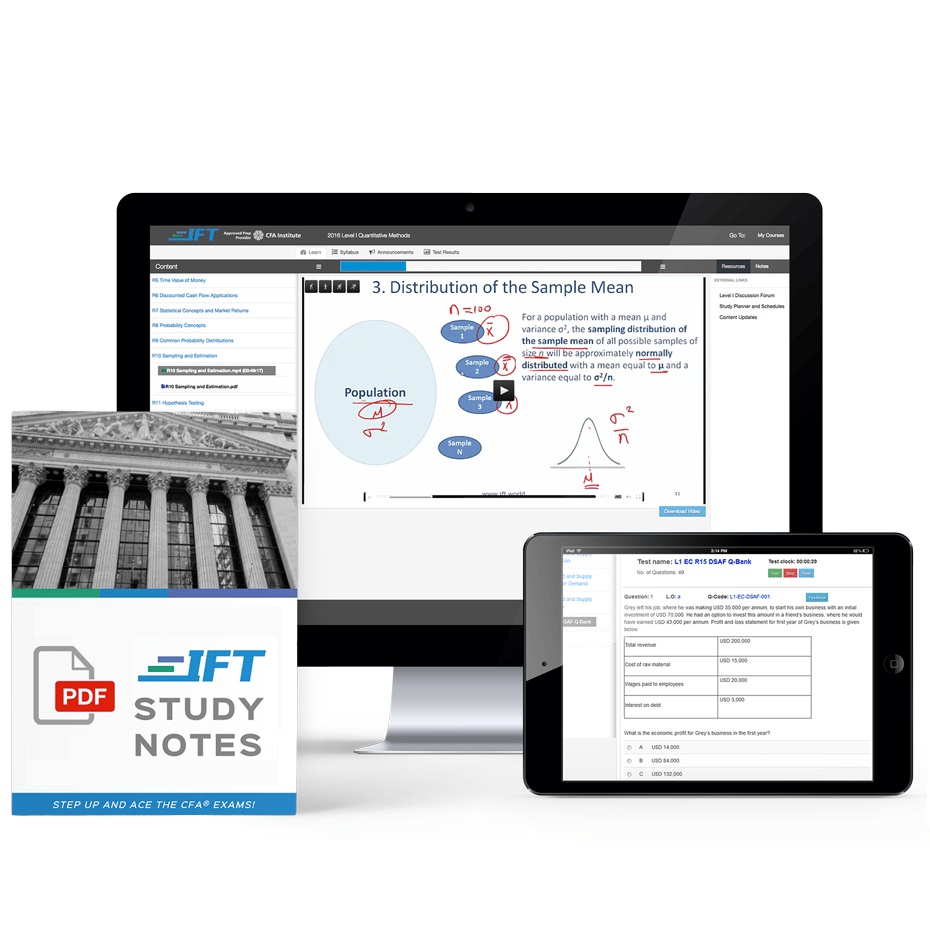 In this popular package, you will get the essentials needed to prepare for Level 1: Videos, Study notes, Question bank, and topic exams.
Level I (2023) Premium Package 2023
* Validity: 2023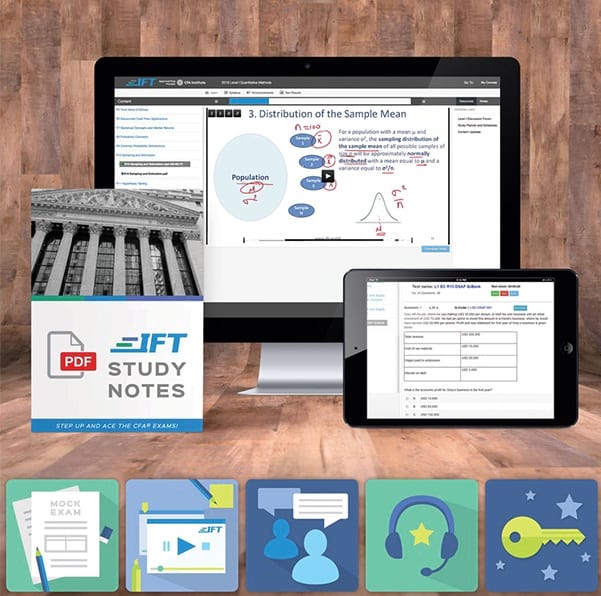 This is your ultimate Level I prep companion. You will have all the tools necessary to prepare including instructor help if you get stuck!
No products were found matching your selection.