Incoming: Level I December 2017 Results
By Arif Irfanullah, CFA
---
Posted on 22-01-18 at 5:27 pm
---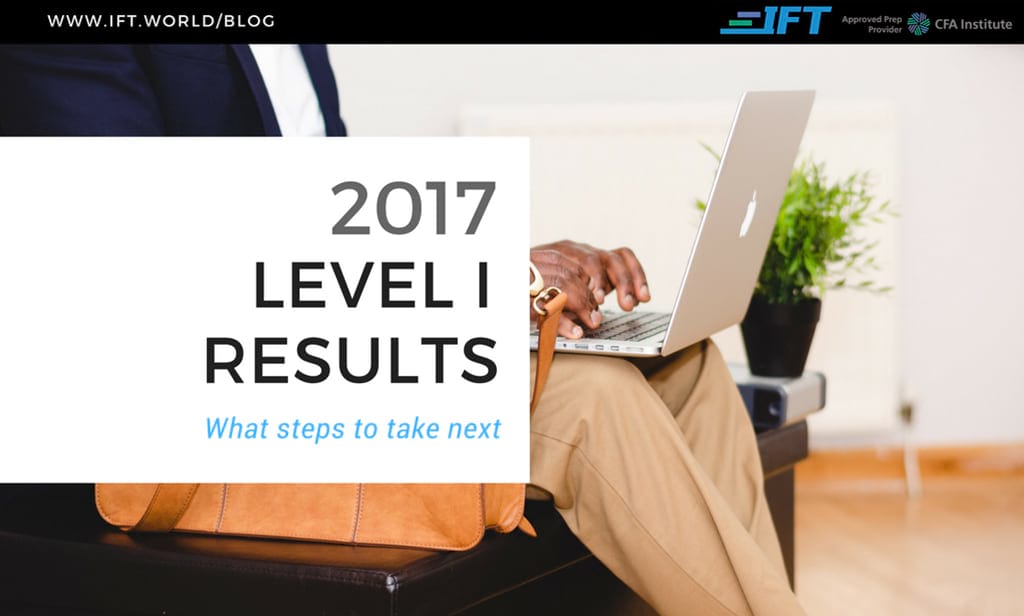 ---
Dear December 2017 Level I candidates,
Tomorrow, the moment of truth will come.  I'm sure you have been anxiously waiting for your Level I result.  You will experience the agony of failure or the thrill of victory.
Read my advice on how to interpret your results and what to do next. Click on the link below.
Best regards,
Arif Irfanullah, CFA
---