Why IFT
IFT is a leading CFA® Program exam preparatory institute providing complete online packages. Since 2011, we have successfully prepared thousands of students for all three levels of CFA® exam. Read what our customers have said about IFT and also contact an IFT Ambassador in your area by clicking on the map below!
Candidate Success Stories
IFT customers reveal the wisdom, insights and tips they gained during their journey to seek the charter. Read these stories to get valuable advice which can help you too!
Click here to read Success Stories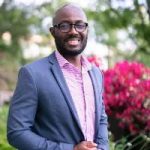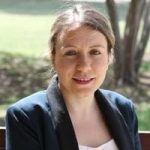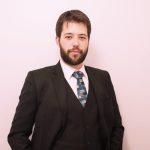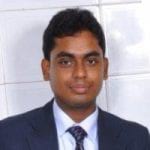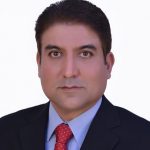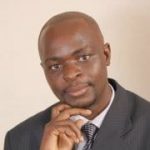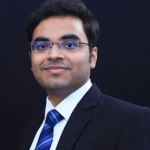 ---
Contact our IFT Ambassadors