23 Level III (2023)
2023 Level III CFA Prep packages are ready for sale!
Study Notes and Videos are updated using the 2023 CFA Program curriculum.
IFT gets early access to the curriculum so we can be ready to help you prepare as soon as you register for the 2023 exam.
The exam curriculum is vast, so don't delay and begin your journey to exam success today with IFT!
Visit the CFA Institute website for more information about exam registration
Level III (2023) Basic Package 2023
* Validity: 2023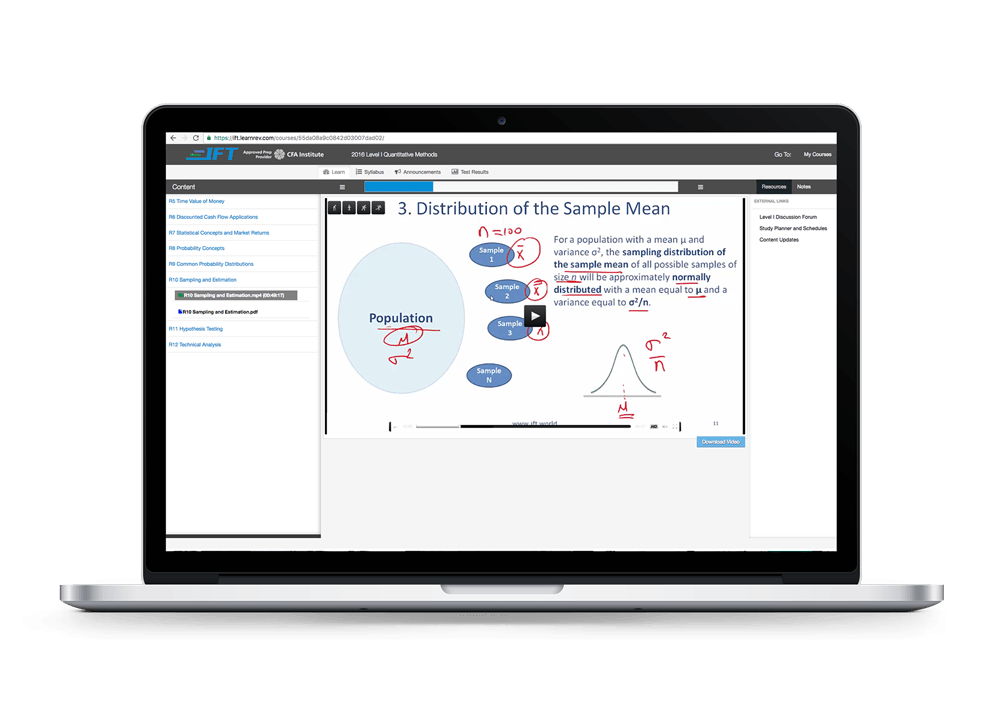 The Basic Package employs 'Active Learning' to cover the entire level III curriculum with detailed videos, slides, and practice. We also include videos to help you prepare for the challenging Morning (Essay) exam!
Level III (2023) Basic Plus Package 2023
* Validity: 2023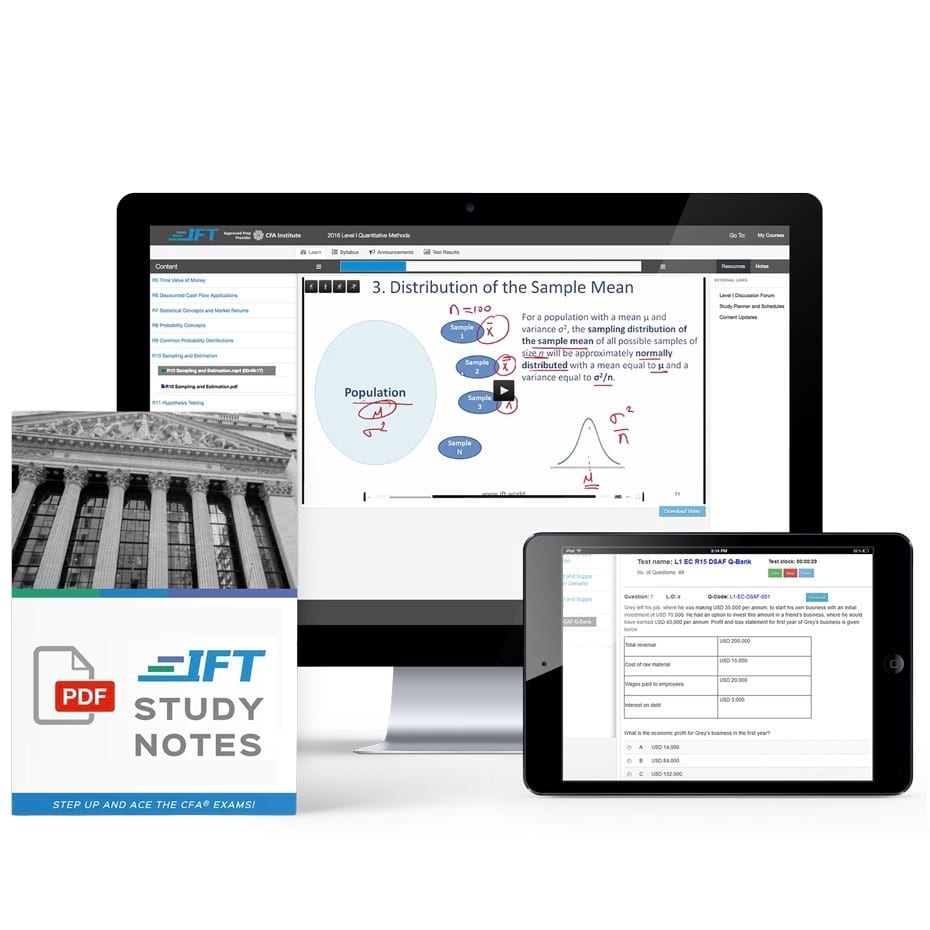 In this popular 'Active Learning' prep package you will get the Basic Package's contents plus IFT Study Notes and Question-Bank.
Level III (2023) Premium Package 2023
* Validity: 2023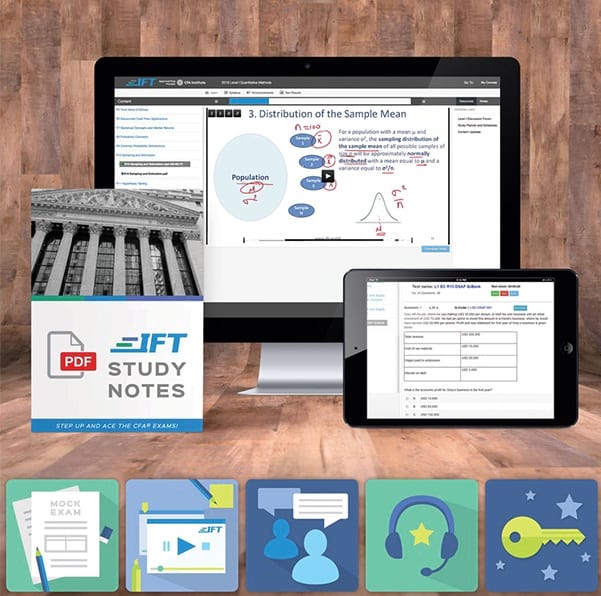 The IFT Premium Package is a comprehensive set of products and services to help you improve your chances of success!
You will get over 120 hours of video lectures which include detailed lectures, summary lectures, and essay exam explanations. IFT Study Notes reinforce the most important points from the curriculum, IFT Q-bank will test your concepts and you can ask your questions which will be answered by IFT instructors.
No products were found matching your selection.